Get Fruitful Marketing aims to inspire, generate and amplify positive impact for the greater good of all.
Our mission is to develop businesses to their fullest potential, to create the deepest positive impact, the longest legacy and the greatest value.
Through our membership of the unique social enterprise and global giving
movement, B1G1, Get Fruitful Marketing is proud to extend our influence beyond our immediate day-to-day world and support charitable causes globally that align with our brand values.
Get Fruitful Marketing is passionate about creating more clarity, connection, growth, expertise and joy in the world. You can read more about guiding Principles here. They inspire us to be more fruitful in every possible way.
To date, we are pleased to have supported these UN Sustainable Development Goals: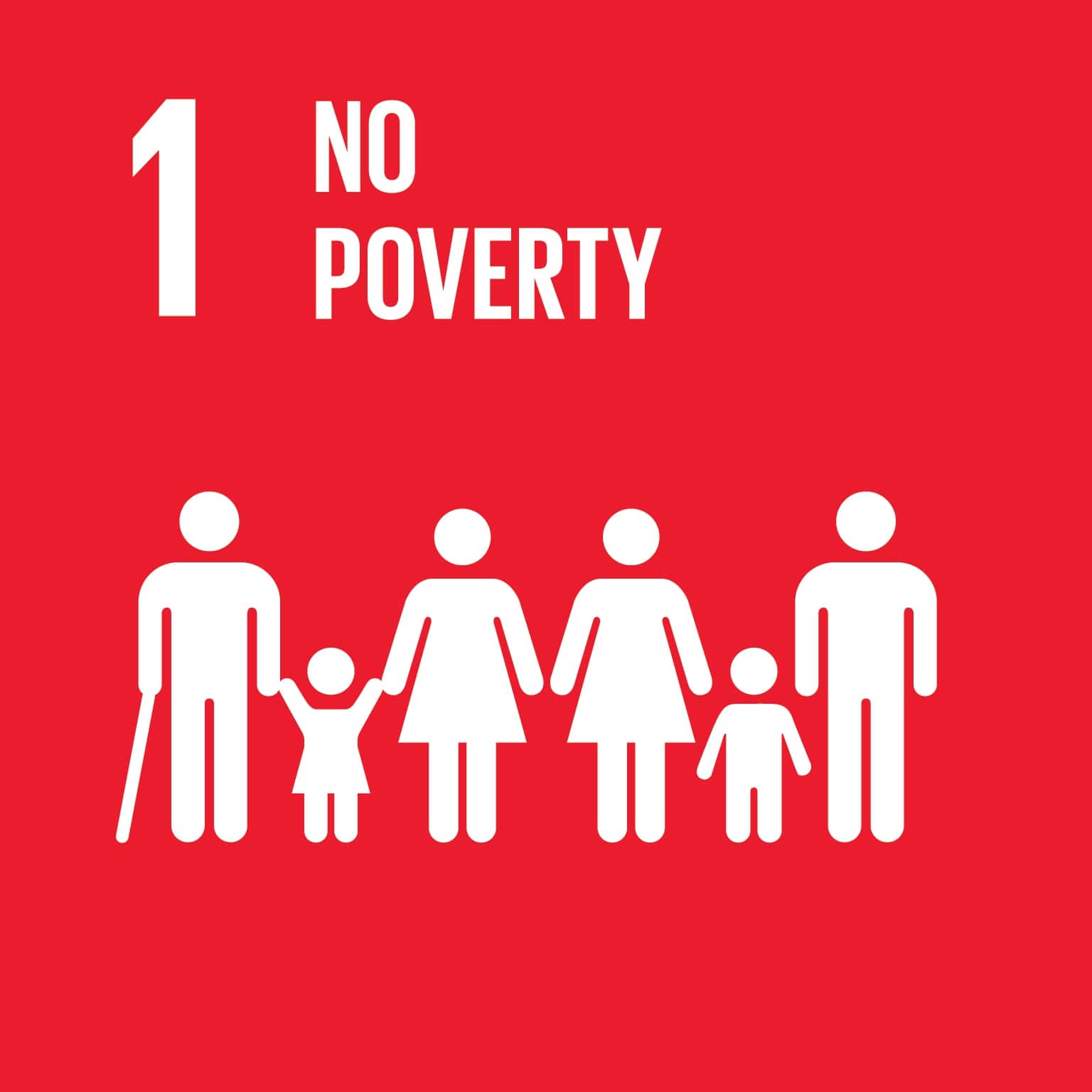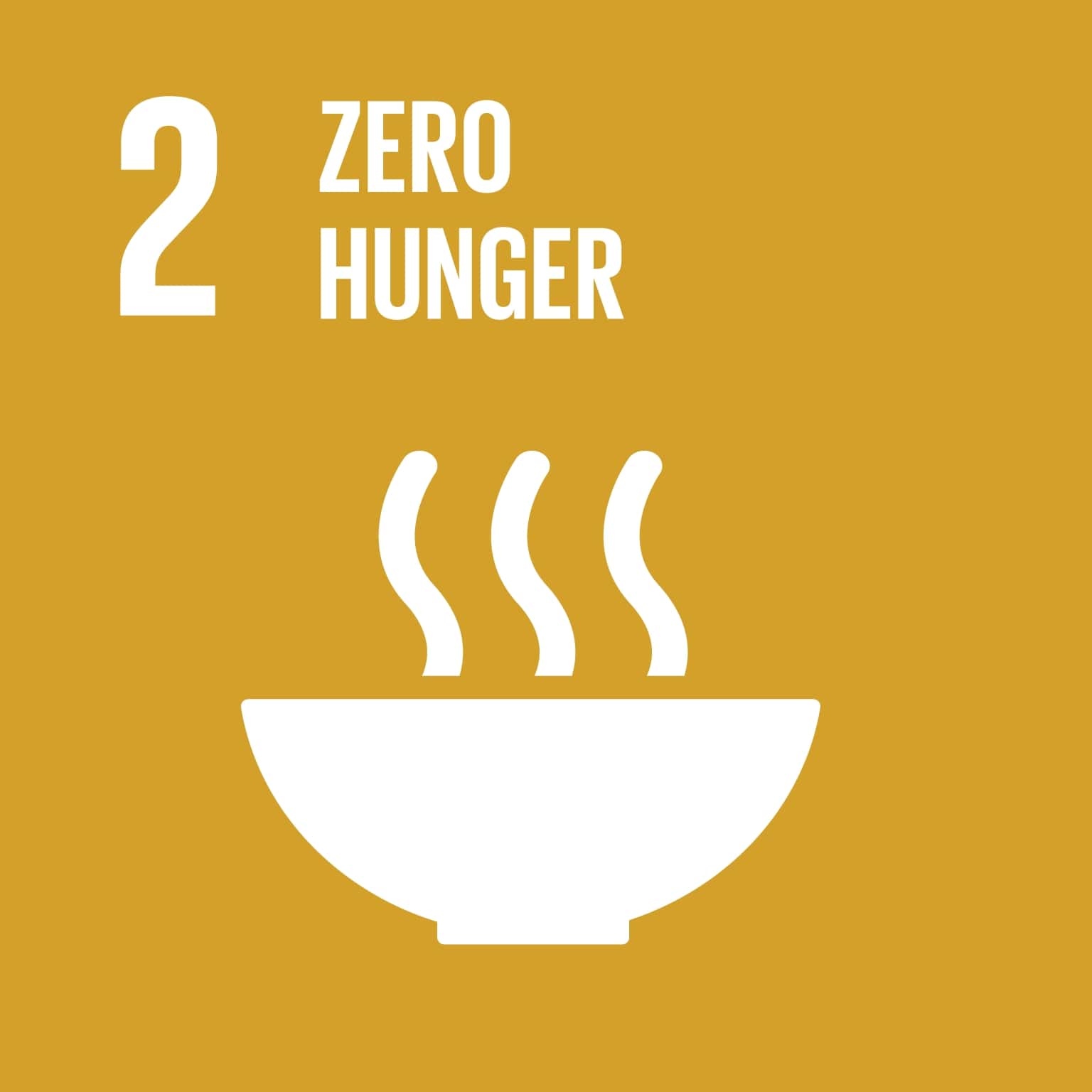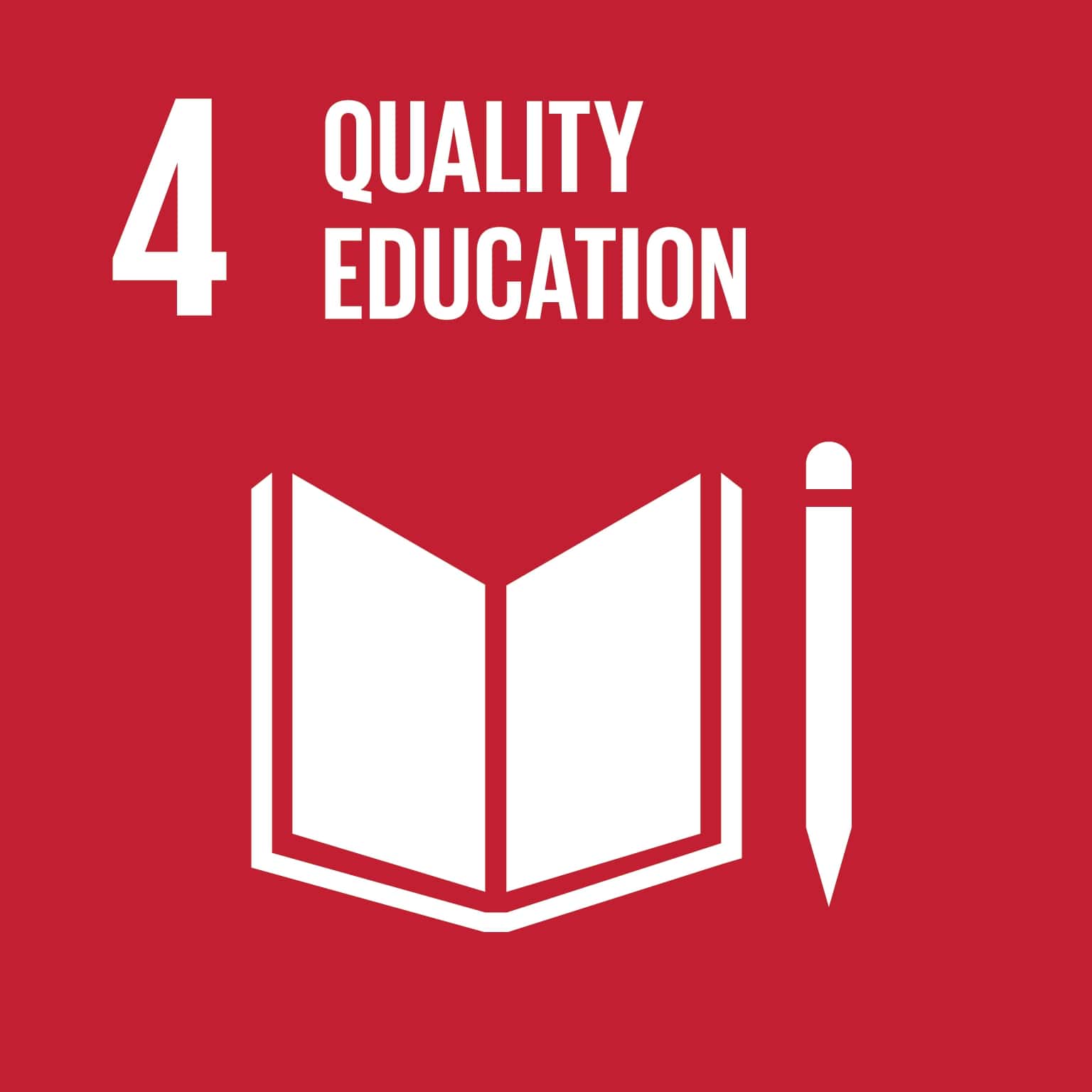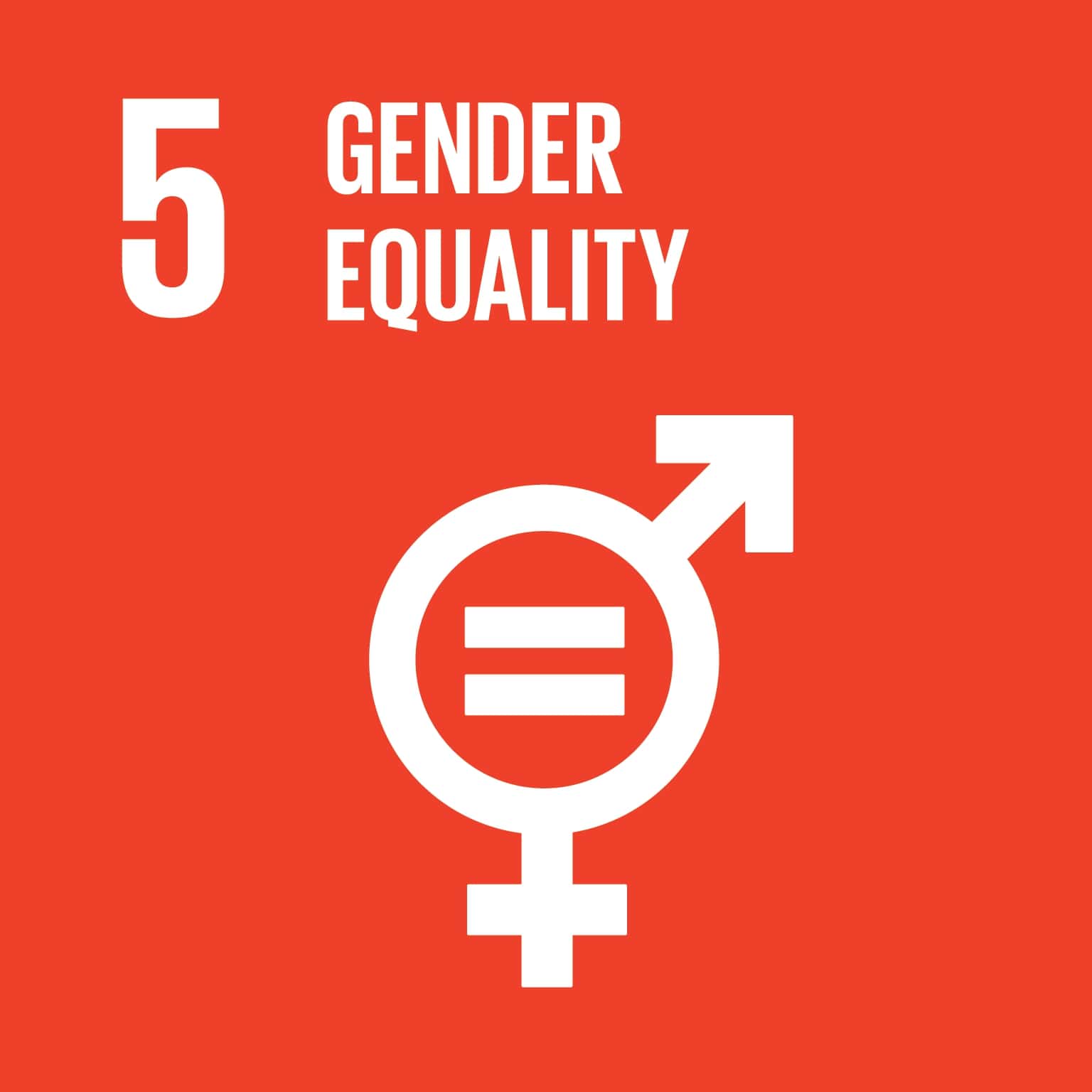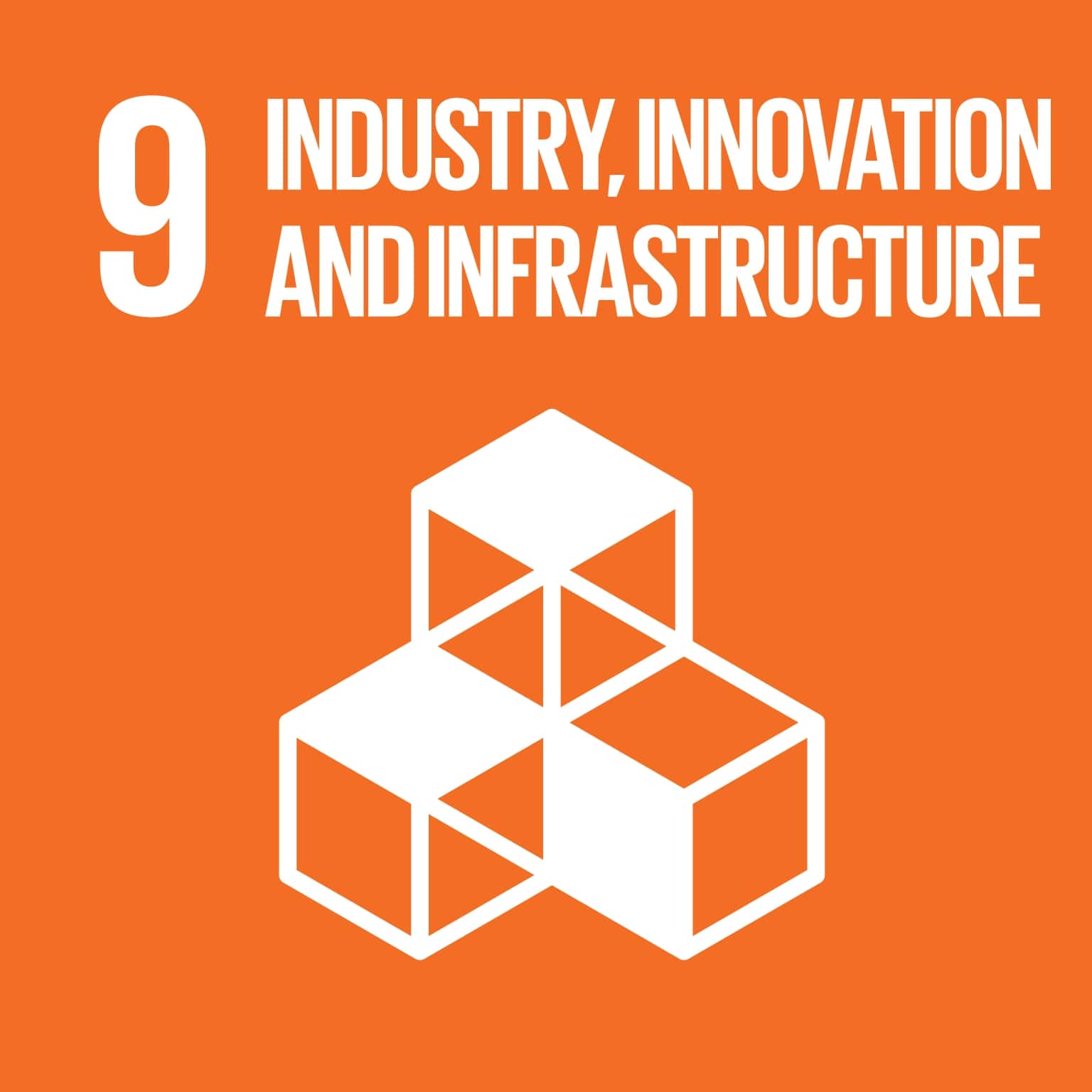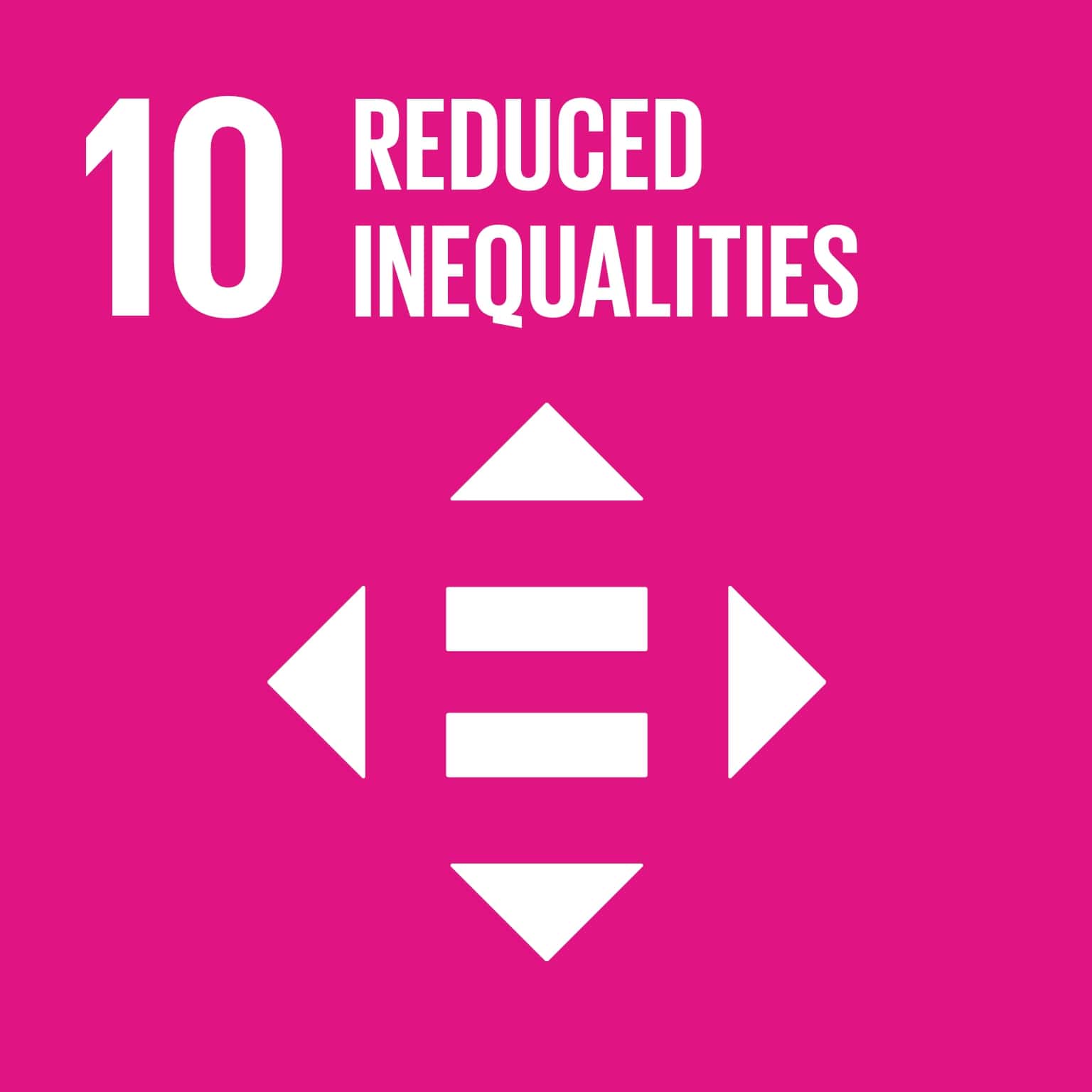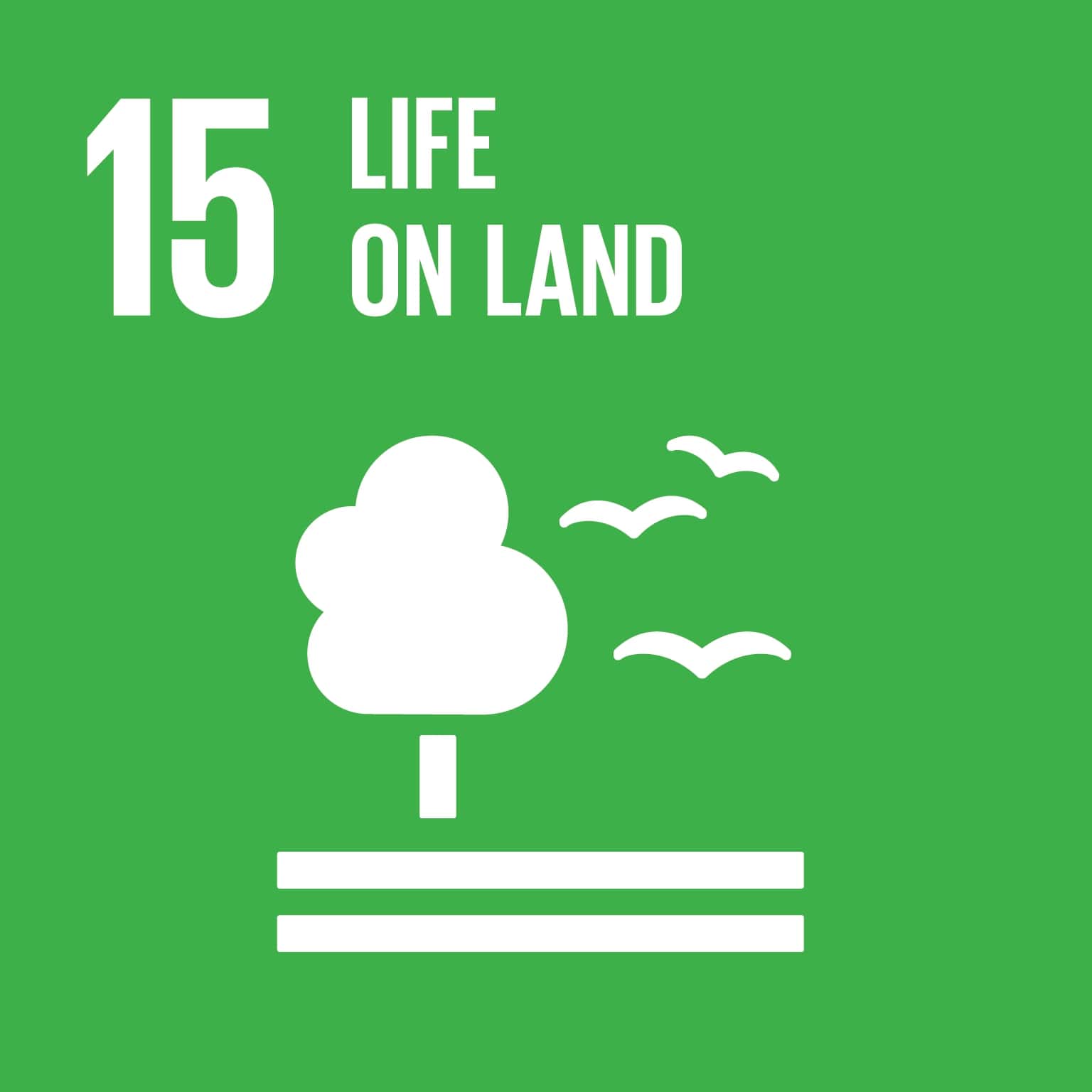 And to have contributed towards funding:
Total impact of B1G1 to date:
Read more about the Global Goals and how you can apply them to your business here: B1G1.com